The PARTNER network will be a national rural practice-based research network (PBRN) of 90 rural general practices and a related database. Together this will create a clinical trial development and resource for: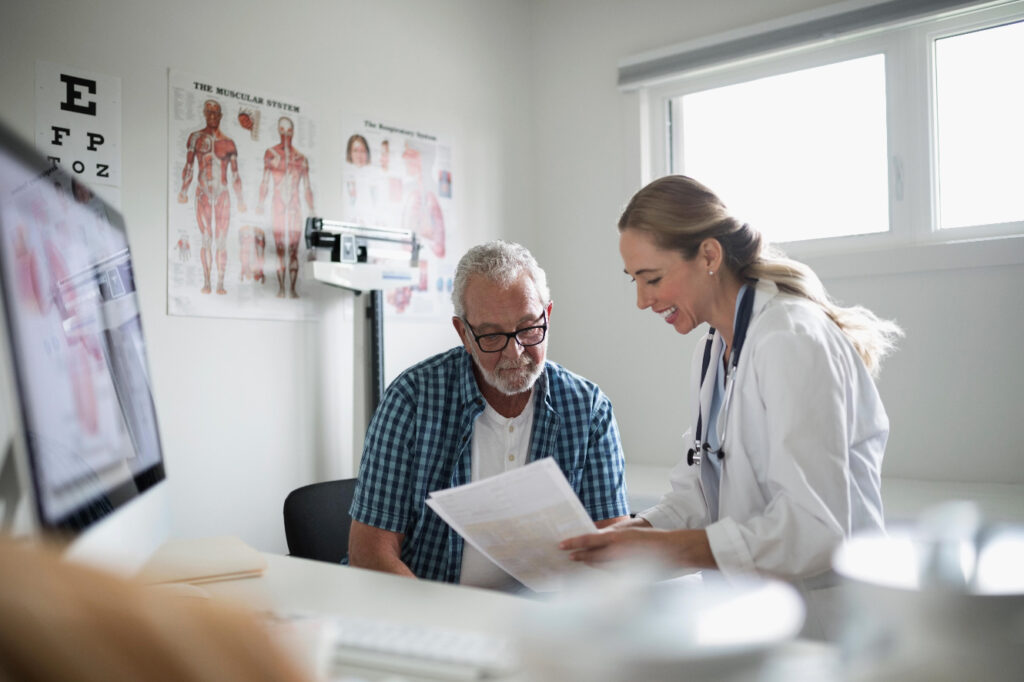 about the partner network
We connect rural Australians to clinical trials through their local general practice
We create research-ready rural general practices that improve the speed and quality of research
We improve general practice skill and capacity to develop and conduct rural practice-based research
We identify and support trials that are relevant to the needs of rural Australians.
about the partner network
We are here to enable rural clinical trials
Nearly 7 million Australians (3 out of 10) live in rural or remote areas. Regional and rural patients are more likely to die young, develop cancer and have less access to effective treatments than those living in cities.
Eighty-five percent of Australians visit their GP multiple times per year. General practice and primary care are important settings to conduct research and clinical trials to improve the health of Australians. To do this, we need more support and funding to build the infrastructure that enables this.
This is where the PARTNER Network comes in. We are a national rural network of 90 rural general practices. We create an enviroment of research-ready GP practices that improves the speed and quality of research, including teletrials, conducted in primary care.
We support building general practice capacity to develop and conduct practice-based research and clinical trials. Our network provides access to primary care populations for a broad range of investigator and industry-led trials.
The PARTNER Network is a long-term investment recognizing the importance of building capacity in rural general practice and primary care in clinical trial development and participation creating opportunities for:
Rural Australians
Rural primary health care professionals
Researchers and Industry
treatment than those living in citiesare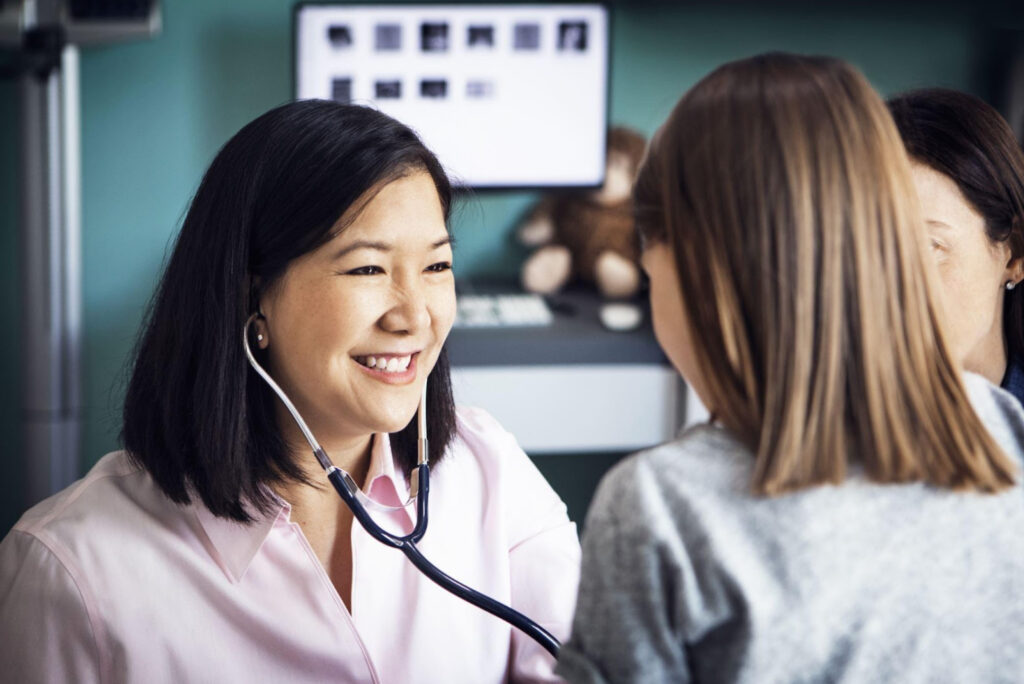 the team leading the partner network
The PARTNER Network is part of the Australian Teletrial Program (ATP), led by Queensland Health. The ATP is funded by the Medical Research Future Fund (MRFF) National Critical Infrastructure Initiative. 
We are a national collaboration between five universities including the University of Melbourne,  University of Tasmania, University of Queensland, University of Western Australia, University of Adelaide and the Royal Flying Doctor Service. 
about the partner network
How does the PARTNER Network work?
We partner with the general practices in our network and leverage two simple pieces of software that help identify patients eligible for clinical trials:
GRHANITE® This University of Melbourne-developed software de-identifies data from the practice's electronic medical record before securely depositing it in our primary care data repository. This makes possible data-driven research to increase knowledge and improve healthcare practices and policy.
TorchRecruit® is an electronic tool that uses data in electronic medical records to identify patients who may be eligible to participate in clinical trials.
We use local coordinators and primary care experts in each state to create research hubs with our practices. They work with our practices to build skill and capacity to participate in trials. They then work with investigator- and industry-led clinical trials to ID eligible patients and conduct their trial in primary care.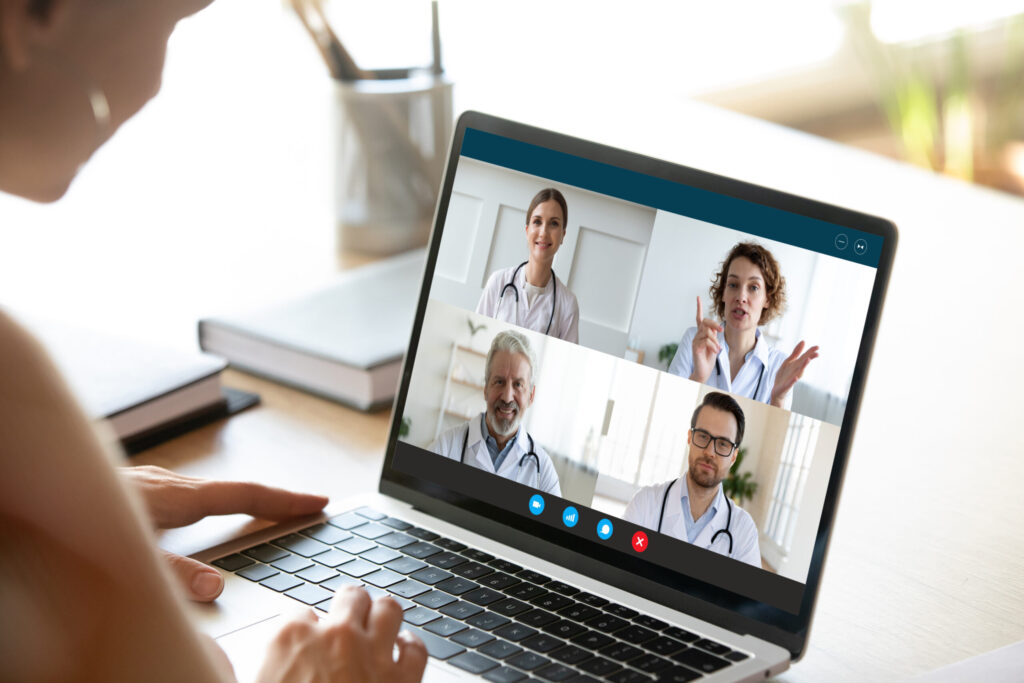 about the partner network
The PARTNER Network provides many benefits to your practice, your staff, and patients.
Ongoing education and continuing development activities: We embrace a whole-of-practice approach providing training and support to the whole practice team. 
Participation in PARTNER Network trials may provide extra opportunities for accredited continuing professional development opportunities.
Generate your own research questions and projects: The PARTNER network provides opportunities for practice staff education and recognition for their contribution to individual research projects. It provides opportunities for your practice to participate in the development new research that is important to you and meets the needs of your community.
Increased access: Participation in clinical trials provides increased access to specialist care for your patients.
Early exposure to new medicines, devices and models of care.